Leading steel supplier
and fabricator for all developments
MDA Steel Fab is a leading steel provider and fabricator for residential, industrial and commercial projects throughout NSW. Our products include steel beams, steel posts and all structural steel components.
We work with all industries
MDA Steel Fab provides efficient, cost-effective and holistic structural steel beams. We design and fabricate solutions to meet the quality requirements of the residential, commercial and industrial sectors.
MDA Steel Fab is a family-owned and operated business that has been providing high-quality steel posts, beams and fabrication services throughout Sydney, NSW for over 30 years. We take pride in our workmanship and are committed to customer satisfaction. We specialise in fabricating and installing steel frames, beams, columns and stairs for commercial, industrial and residential projects. Our products are made of the highest quality materials and are backed by a lifetime warranty.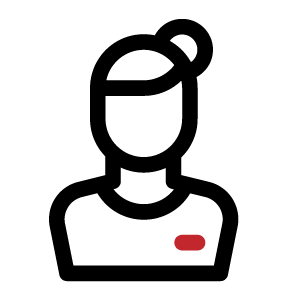 Upon our first discussion, our team will request a set of shop drawings prior to the installation for the Clients/Engineers Approval.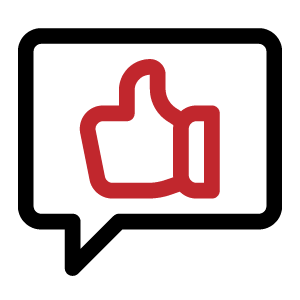 Once Approved, We visit the job site with the Drafting team for the project to ensure all accurate measurements. The MDA Steel Fab manufacturing team will have a discussion based on the shop drawings to ensure all works that will need to be completed for the project.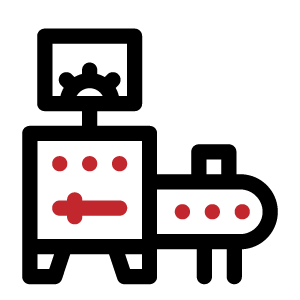 3. STRUCTURAL STEEL FABRICATION
At MDA Steel Fab, we ensure that the best and appropriate quality steel is sourced for the job to meet requirements. We then commence the fabrication stage based on the client's approval and shop drawings, ensuring the all quality checks are made.

At MDA Steel Fab, we apply all types of surface treatment options of our structural steel beams to increase to durability and longevity. Our Surface Treatments include, Hot Dip Galvanising, Weather Proof Primer, Zinc Phosphate Priming. This treatment will depend on engineers request.

After fabrication and spray treatment is finished, we perform a test assembly of all the components associated to the project to check that they meet the specifications in the proposed drawings. This step is completed at the manufacturing plant by our highly experienced team before delivery. Once the checks are done  to ensure each component fits together, we then deliver the products directly to your site.

At MDA Steel Fab we ensure that there are NO MISTAKES when installing various steel structures at your project. We ensure precision on every step of the process to minimise delays and problems. Our team of professional are dedicated to meeting your budget, and timing of the project.
Why Choose Structural Steel For Your Project
Steel beams offer a series of advantages in comparison to other building and structural materials, some of which are outlined below: Check our latest projects made by our team